Reflection
This week I have been focusing on completing my research, I wanted a complete list of pathogens, and I now have 16, 9 viruses and 7 bacteria, to chose from for each level. Each will be used in specific situations and more will be added as the game progresses, meaning the levels become more complex and confusing as the game gets more difficult. My goals with these at the moment are getting a list of mechanics I will have to make to simulate the interaction between the immune system and the pathogens.
My Immune Cells are looking good, they all have their functionality and while some bugs are apparent, it will simply take time and effort to get them ironed out. Each of the cells have their own uses and pro's and con's of use, meaning the player will have to decide on the best way to proceed.
Otherwise, this week has been fairly slow, as any week feels when focusing on research. I am looking forward to getting all of the mechanics finalised and to start on testing after we come back from the break.
Research
I have been looking into UI design for the game, how I need to bring the design concept back to the original purpose and theme, and I have been trying to find ways of doing this. My purpose, of course, is to be a learning environment, I want people to play the game and come away, at least conceptually, knowing more about how their body and immune system works than they did before. To that end, there are 2 main elements of UI that need to be addressed: in game UI, focusing on letting the player know, at a glance, what is going on, and teaching them about the immune concepts, and out of game UI, menu systems and interface for the bulk of the information outside of play, this is where the player really learns about the specifics of each pathogen, there will be a section detailing each of the available pathogens, what they do and how your body reacts to them.
Josh Bycer, writer for GamaSutra describes one of the most important aspects of Strategy UI to be the command system, making sure there is a balance between visual and non-visual commands. He describes how important hotkeys are, but for a learning point of view, there will always need to be the visual command buttons, along with making sure the player knows what they do, or at least, be easily reversible to be able to undo the action if required. This is relevant to any game mechanic really, how much agency does the player have if they don't know what consequences their actions will have? You need to make sure all decisions are conscious, not accidents, and winning and losing are on the players actions or inaction's, not their mistakes and lucky guesses.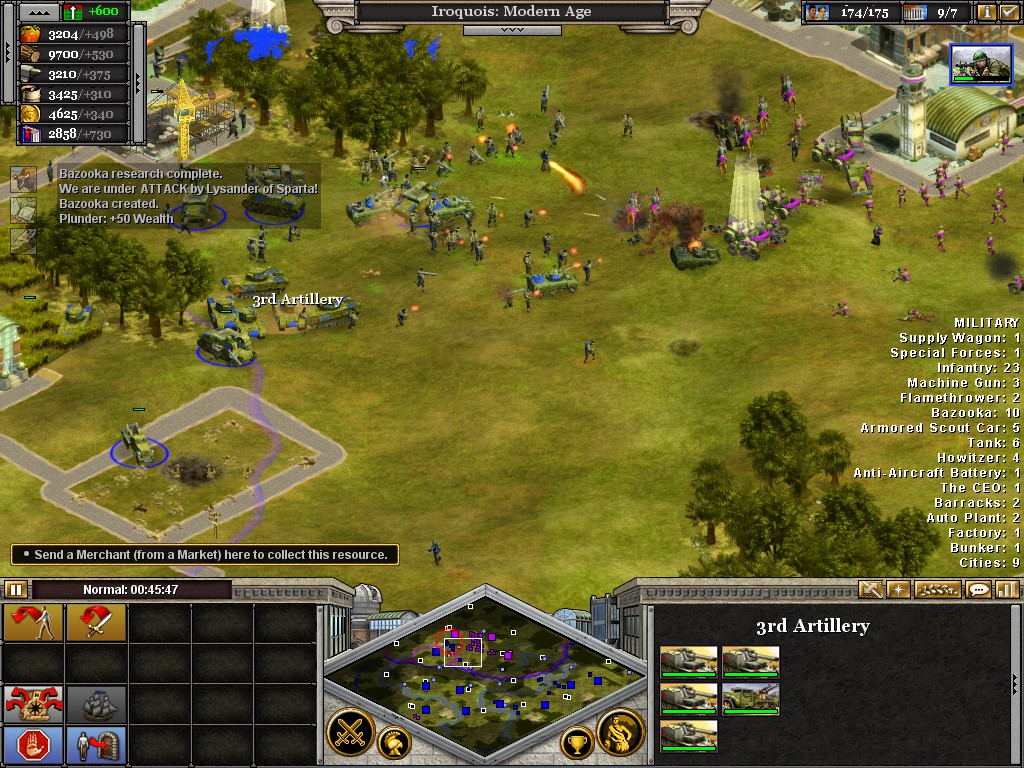 Another aspect Bycer touches on is 'Educational UI', allowing the player to learn about the game and its mechanics through the controls. Basically if the player wants to see how much health, damage, etc. each unit does, this will only be able to help them plan their strategies. I might abstract this somewhat, as there are not many units, and instead use words to describe how the unit moves, or how powerful they are. This will allow for more representation of the units and how they function within your body, while still letting you know that a Neutrophil is what you send when you need something to slow down the enemy, but a Killer T-Cell is what you send when you want the enemies gone.
Bycer, J. (2015). UI Strategy Game Design Dos and Don'ts. Retrieved from https://www.gamasutra.com/blogs/JoshBycer/20150324/239608/UI_Strategy_Game_Design_Dos_and_Donts.php
Plan
Next week is study break, I am hoping to get more functionality complete and planning done, specifically figuring out exactly what all my pathogens will be doing, now that I have the list complete.
Fill out list of pathogens with mechanics
Start creating pathogen mechanics
start working on UI elements and Tutorial
Get full game loop finished
Evidence
Here is the 'Complete' GDD, it has been uploaded onto the drive as well, but this version will be here for perusal as well. There are definitely more aspects I need to add to it, more research and development of the RTS game type, and how the game will look upon completion.